Pupils: if you have a worry – big or small – you can send a message using the secure online form below.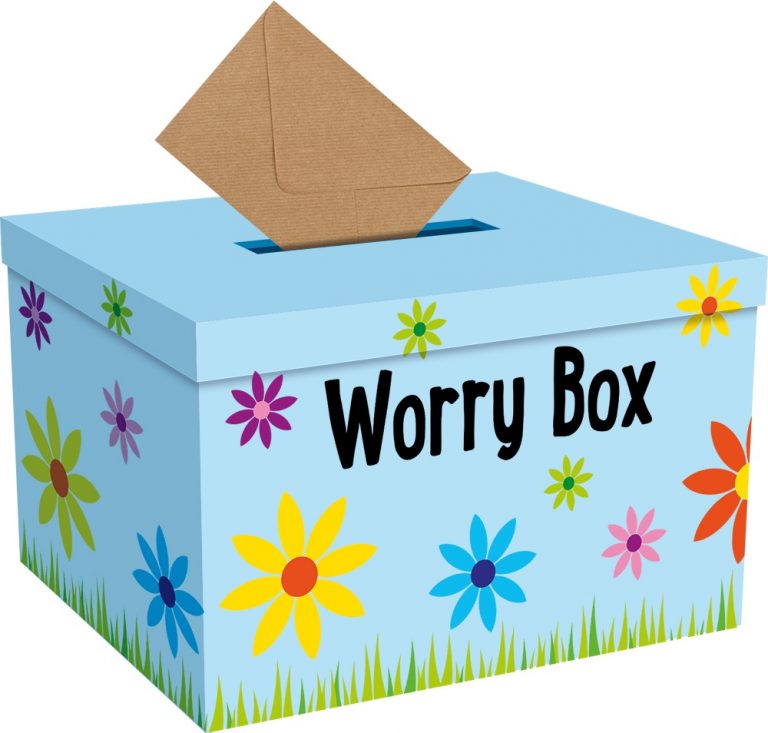 What will happen to my message once I have sent it?
No one else will be able to see your message online. Mrs Taylor will receive the messages in a secure format and pass on the information to the best person that can help you in the academy. Remember, sharing your worries is the best way to make them go away!